Faculty Development Day 2021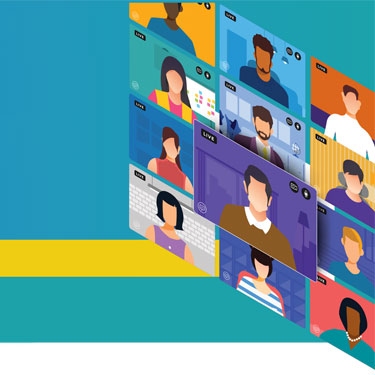 September 14, 2021 • 9:00am
WHO should participate?
All faculty at any career stage are invited, but it is particularly relevant for new and early career faculty
WHY attend?
Enhance your career through plenary sessions and interactive workshops
Focus on faculty development, including advancement and promotion, and succeeding academically at UCSF – click here to view the detailed program for the day
MORNING SESSIONS 9:00 am - 12:00 pm
9:00-9:15 am - Welcome
9:15-10:15 am - Faculty Advancement and Promotion
10:15-10:30 am - Break
10:30-11:30 am - Faculty Compensation
11:30-11:45 am - Keynote Remarks
11:45-1:00 pm - Break
AFTERNOON SESSIONS 1:00 pm - 4:00 pm
1:00-2:15 pm - Tips for Faculty Success from Department Chairs
2:15-2:30 pm - Break
2:30-4:00 pm - Concurrent Workshops:

Managing Your Research Career – Behavioral, Clinical and Public Health Sciences
Managing Your Research Career – Basic and Translational Sciences
Achieving Success as an Educator
Achieving Success as a Clinician
HOW to attend?
Click here to register. Registration is required to receive Zoom links
Questions? Contact Irené Merry at [email protected]